EVERYTHING YOUR SMALL BUSINESS NEEDS TO GET UP AND RUNNING ONLINE.

Two Weeks. $2999.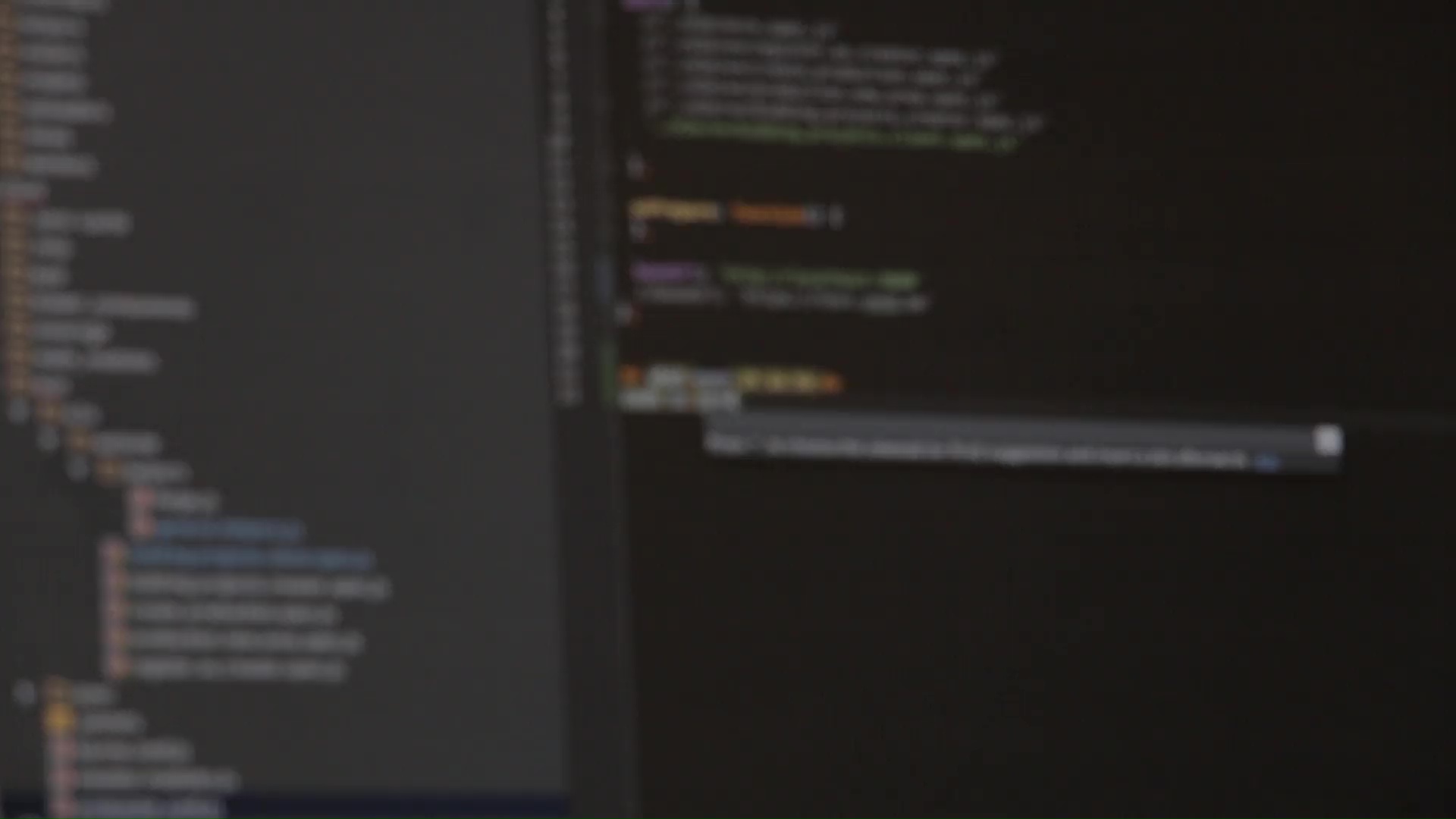 Website Design
Custom domain / up to five pages / hosting / mobile-friendly / SEO-optimized / choose from 10 beautiful templates
yourname@yourcompany.com / unlimited accounts / subscriber import / custom email marketing template
Up to 5 different mockups / revisions included / vector files / versions for website, social media + print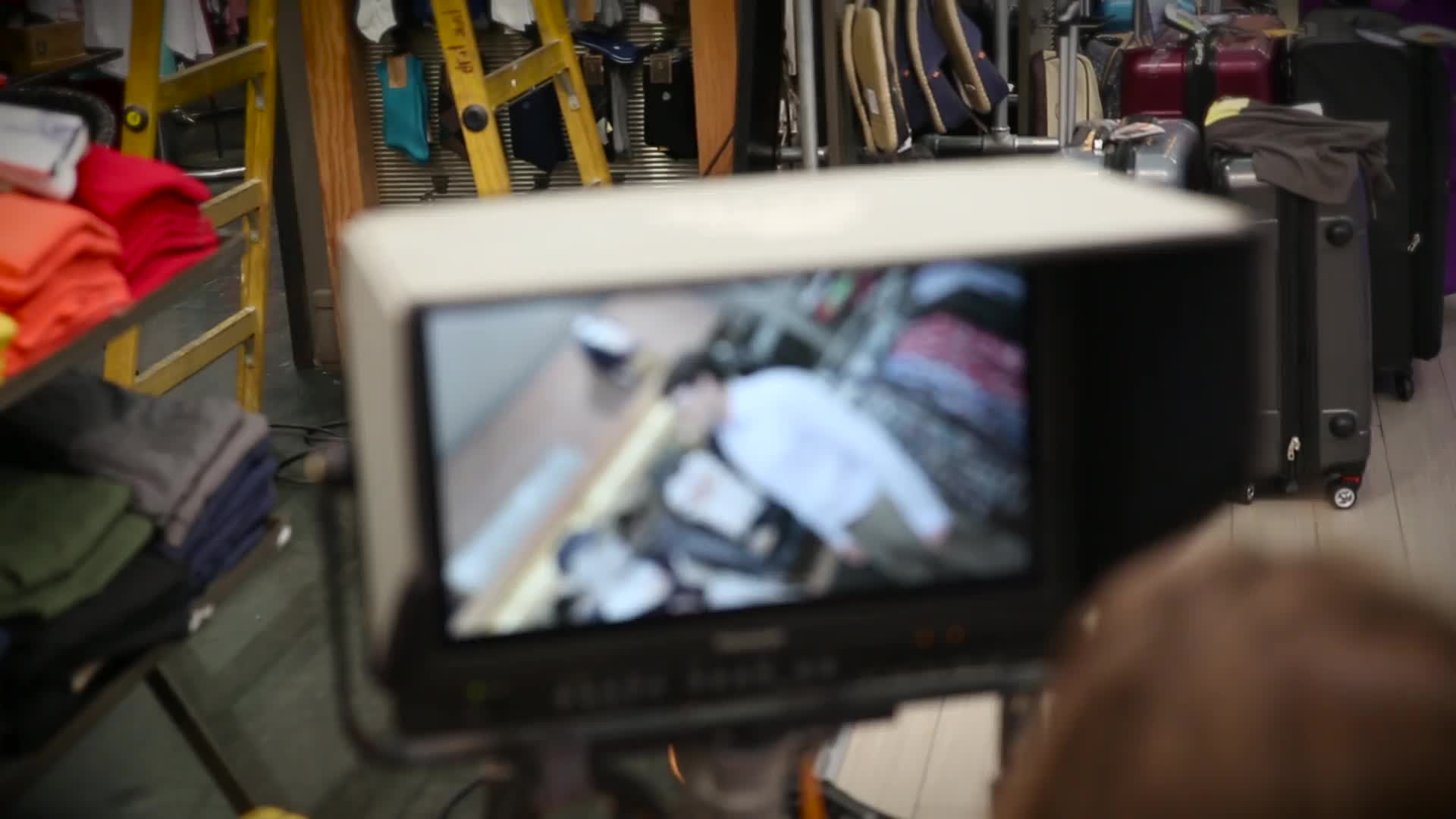 1-3 minutes / feature your product, service, or people / shooting, editing, and post-production included
Choose from either Google or social media ads / custom graphic design / copy writing / runs for 30 days
Seriously? All that, for under $3000?
Yup. We know, being a small business ourselves, that often times the hardest part of doing anything is the start. Continuing the momentum once you're up and running is one thing — forcing yourself to actually begin the process is the excruciating part.
That's why we created Launchpad: it gives you the jumpstart you need on your new business's entire digital presence, all in one fell swoop. You get a modern, beautiful, mobile-optimized website, complete with SEO (search engine optimization) and your very own custom domain name... which goes nicely with your new professional email addresses... both of which are linked from your new social media accounts... which all feature your new company/brand logo... which will be featured in your promo video... all of which can be seen by thousands of new potential customers, thanks to your online ad campaign. (Whew.)
This is the best part: Normally, we offer all of these products on their own. Clients sometimes just want a new website, or help managing their social media, or to give their logo a refresh. If we were going to put together a package that included everything Launchpad offers, it would be worth about $5930. Yup. Almost six grand. And we're going to give it you for $2999, because A) you need all of this, and B) $2999 is about half of $5930, and we figure that's a pretty good deal.
Okay, you sold me. Let's go.
Sweet! The first step is to fill out this short form and tell us a little more about you, your business, and what makes you awesome. Once we receive it, we'll reach out via phone or email (give us your preference below) and get this whole thing started. That's it. Easy-peasy.