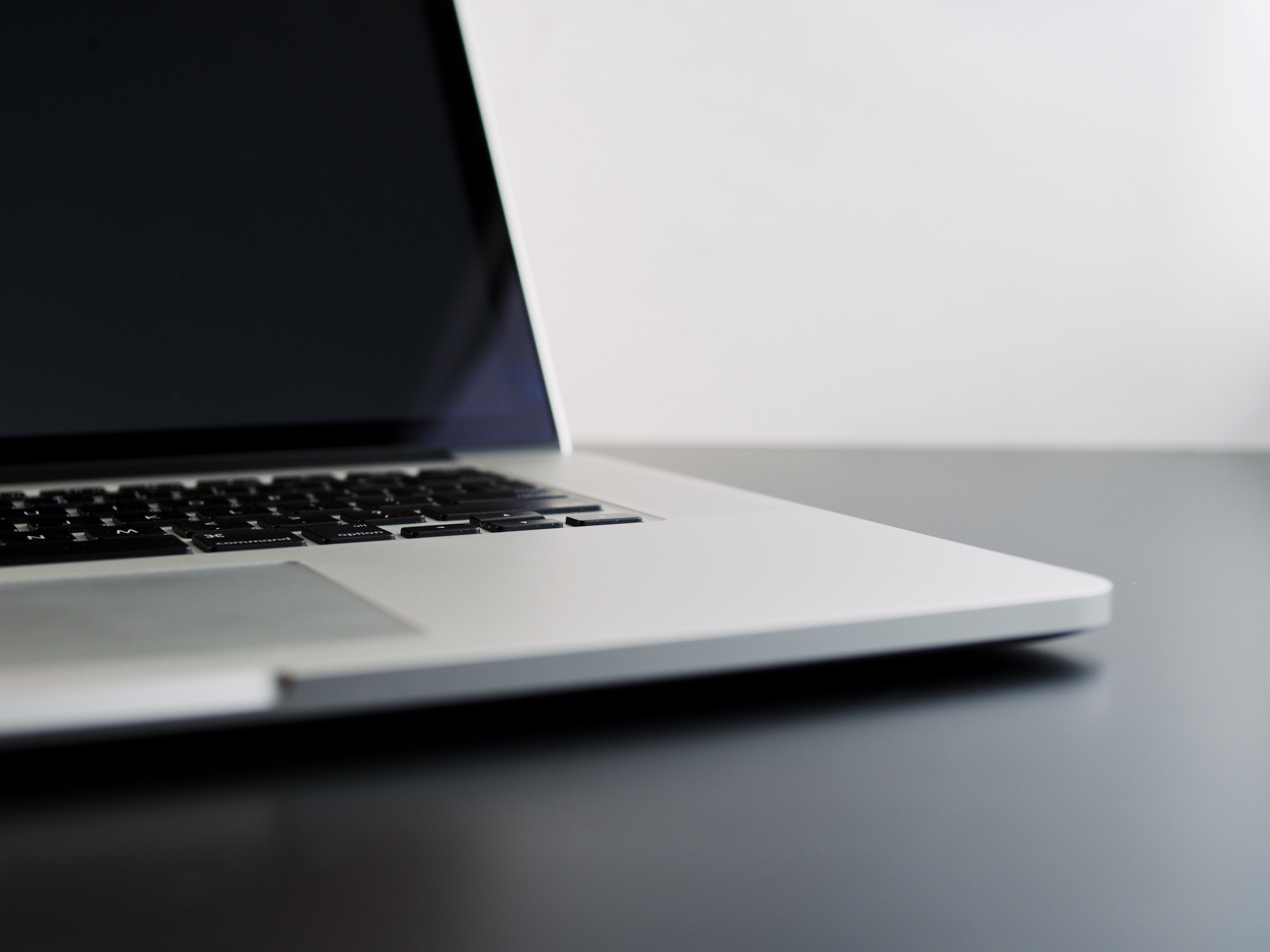 We pride ourselves on doing original, quality work — no outsourcing, no duplicates. No matter what you're hiring us for, you get every aspect of the project covered.

Scroll down to see some examples, or click below to be taken to a section.

Website Design

It's your hub, your business card, your lead generation engine, and your online reputation: Having a dynamic, mobile-friendly website has never been more vital. From entrepreneurs and small businesses to restaurants, E-commerce shops, fashion labels and more — we've built it all, and we're ready to give you the site you've been dreaming of.
Here's a selection of some of our favorite builds:
Graphic Design

Whether your needs are online or off, Digitalimit will create bold, beautiful, eye-catching designs that are ready to display. Our specialties include: Posters, magazine ads, billboards, menus, slide decks, one-sheets, banner ads, business cards, & lots more!
Browse through some of our featured designs below. To view in fullscreen, simply click on any image.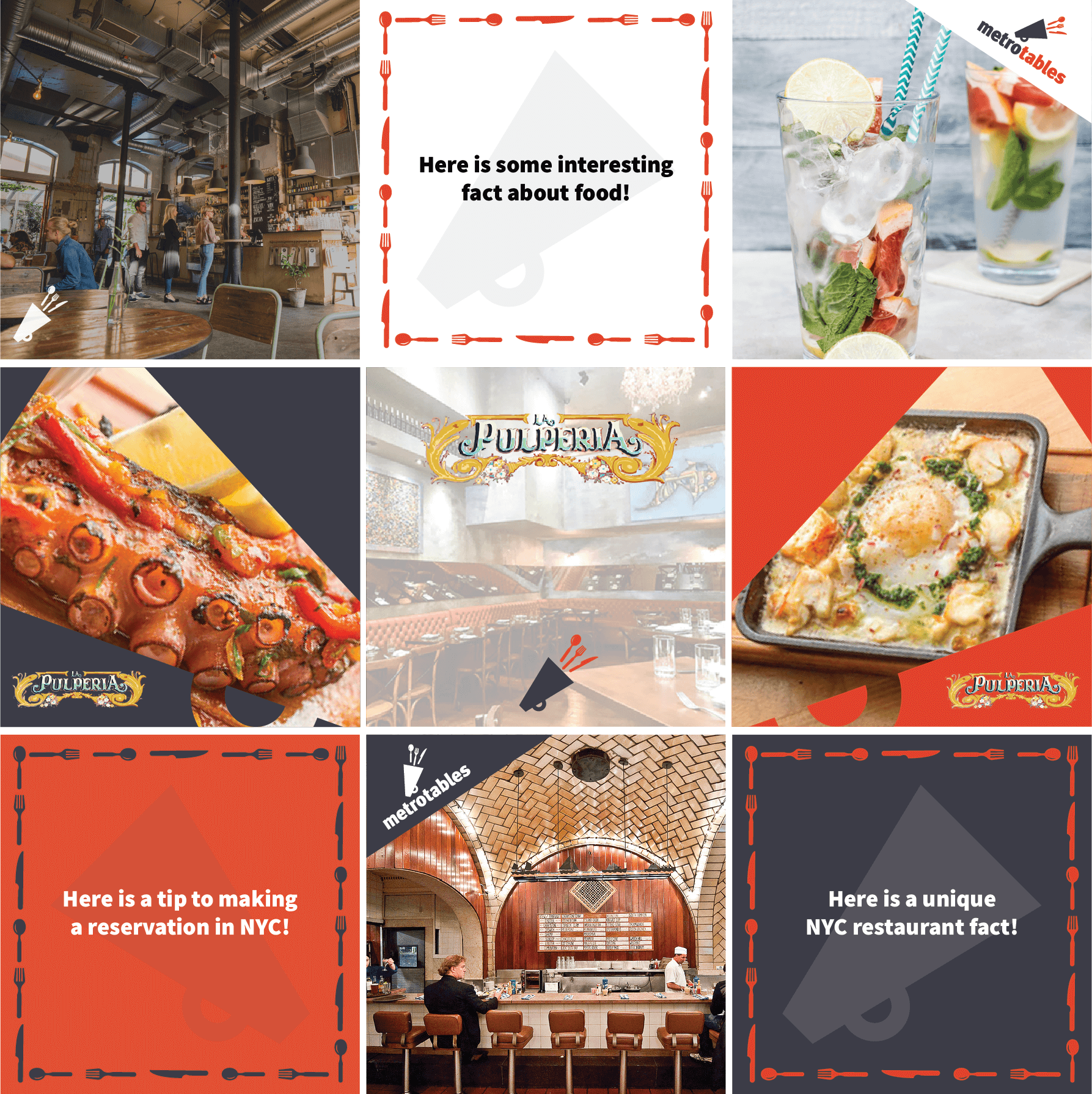 Video Production

Our video production expert is basically a creative ninja — Kiwi Callahan has her own equipment, and she can shoot, edit, and produce videos as a one-woman-band. If your project warrants a bigger team, she can work with a wide network of talented and reliable partners to make your vision come to life. We do promo videos, web series, crowdfunding videos, tutorials, and lots more!
See what we've been up to lately:
Photography

Whatever you want to capture, we have the tools and the ability to make it happen. We do all our own photography for the websites we design, as well as for social media campaigns, email blasts, and more. That way, you don't have to go searching for yet another company to hire — we got you.
Check out some of our recent favorites: